This is my take on nine great recipes to cook in your steam oven this year. It applies no matter whether you've just started with steam oven cooking or you've had your appliance for ages!
These recipes are a mix of dishes which show the best of what combi steam can do for your food, and those which demonstrate how simple it is to create a quick meal using steam.
A collection of favorites and greatest hits from the blog, I hope you'll find something new that you just can't wait to try out.
This post includes affiliate links. As an Amazon Affiliate I earn from qualifying purchases. Find out more about affiliate links.
Are you a brand new steam oven cook?
Knowing just what to cook in a combi oven is something lots of new users struggle with. The settings are unfamiliar; it can be hard to know what to do with those mysterious steam or humidity functions which didn't appear on your old oven. Rest assured if that's where you're at. It doesn't take long to gain confidence and learn the capabilities of your appliance.
Or maybe you've had your steam oven for years?
If you've been using a steam oven for a long time, you'll know that even experienced steam oven cooks get into a rut. This post is for you too. Think of it as a list of dishes to get you inspired and excited again. It's especially helpful if you're just making the same few recipes over and over, or if you've given up on your oven because it's all too hard.
Here we go.
Steamed oatmeal (aka your new best breakfast)
Soft and fluffy steam oven bread rolls
Perfectly cooked combi steam fish with crispy crumbs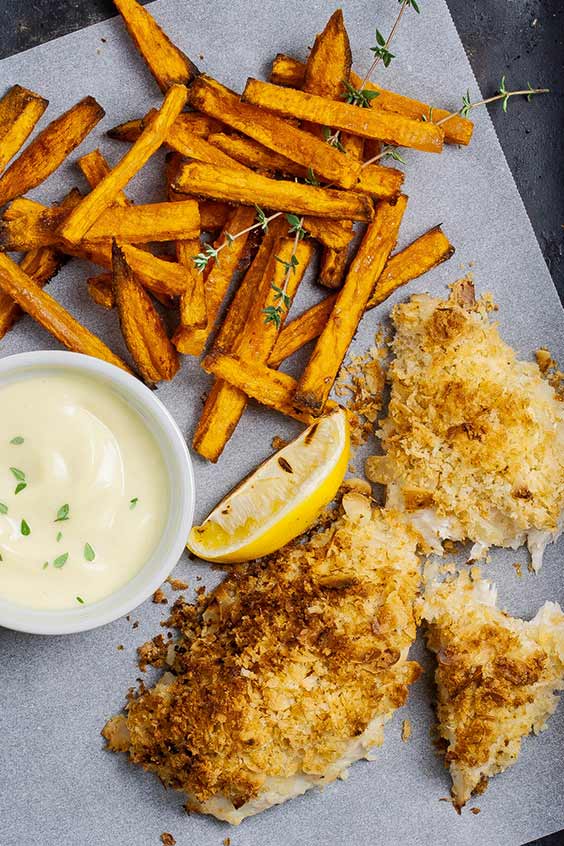 The fastest roast chicken you've ever cooked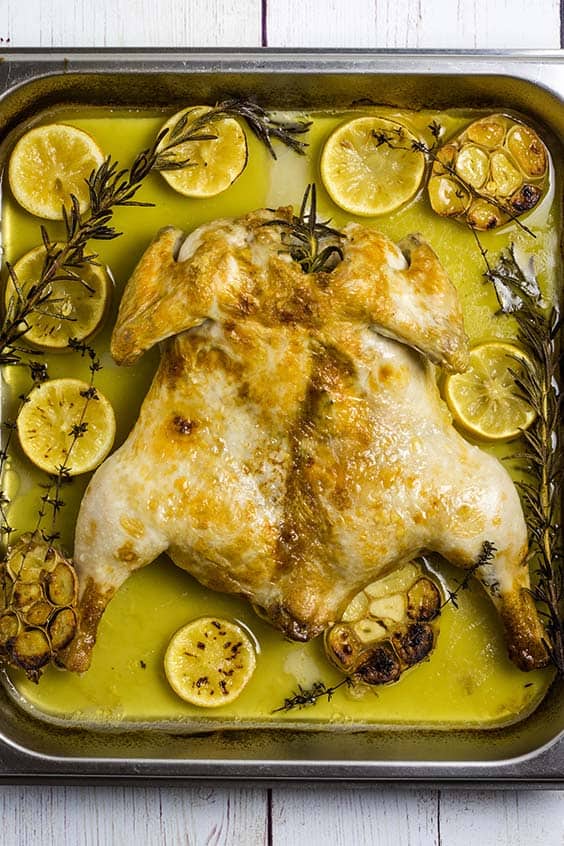 Do you want to use and love your steam oven more?

There are precious few resources to teach us HOW to use a steam oven in everyday cooking. I'm guessing that's why you're here! If you love cooking but aren't making the most of your combi steam oven, you aren't alone.

Steam Oven Insiders was created for you!

Benefit from my decade-plus of steam oven knowledge and training, delivered to your inbox twice monthly in bite sized, easy-to-implement tips and delicious recipes you'll actually want to cook. Insiders get access to every exclusive recipe and article within the members dashboard, so you'll never miss a thing.

Find out more right here
All-in-one combi steam chicken and buttery rice
A vegetarian sheet pan dinner that's ready in 20 minutes
Silky, sticky steam oven braised beef ribs
Steam oven brownies, done and dusted in 12 minutes
A steam oven French apple tart with the flakiest pastry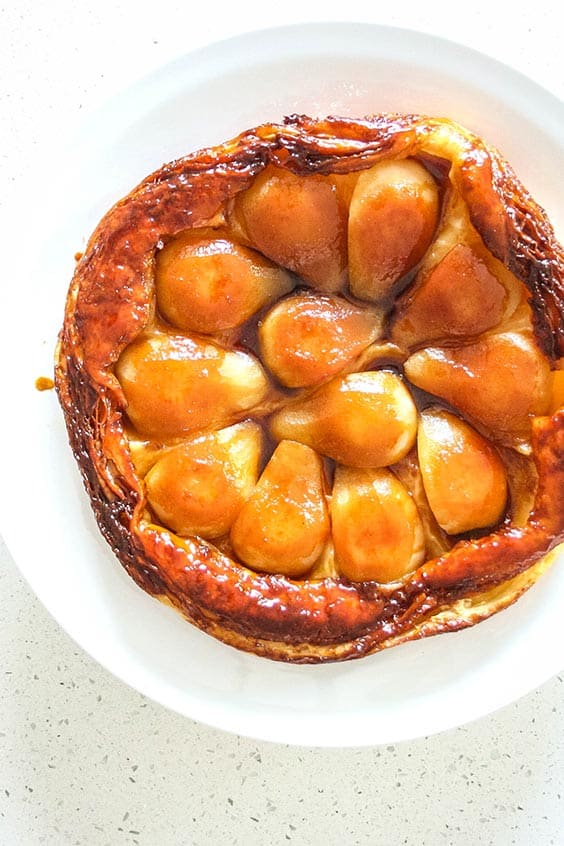 There you have it! Nine brilliant recipes to cover a huge range of preferences when it comes to cooking in a steam oven. If you cook one of these, I'd love you to leave a comment and tell me how it went, or share with others in the Facebook group so they can discover a new recipe as well!
Happy cooking, see you here again soon.
Would you like more recipes and tips to help you cook with confidence? Join the mailing list to be alerted to new posts.