New to combi steam ovens?
Many people don't realise how little user information is out there until they've bought and installed their steam oven. It's really frustrating to have a fantastic new appliance but not much idea what to do with it!
Whether you haven't made a purchase yet, or you've owned yours for years, I hope this website will help you build confidence and learn to love your combi steam oven as much as I love mine.
Below are some links and general information about steam, combination steam and convection steam ovens. So whether you're interested in buying one, or you own a Miele, Neff, Gaggenau, Wolf, Thermador, V-Zug, ASKO, Bosch or any of the other numerous steam oven brands on the market, you'll find help and great recipes here.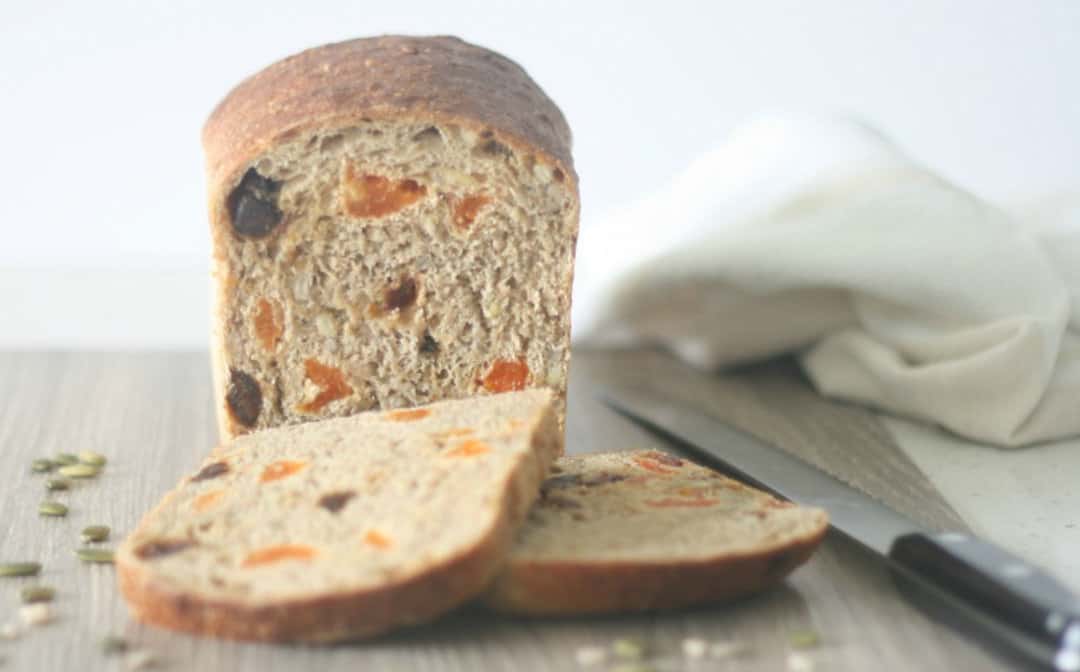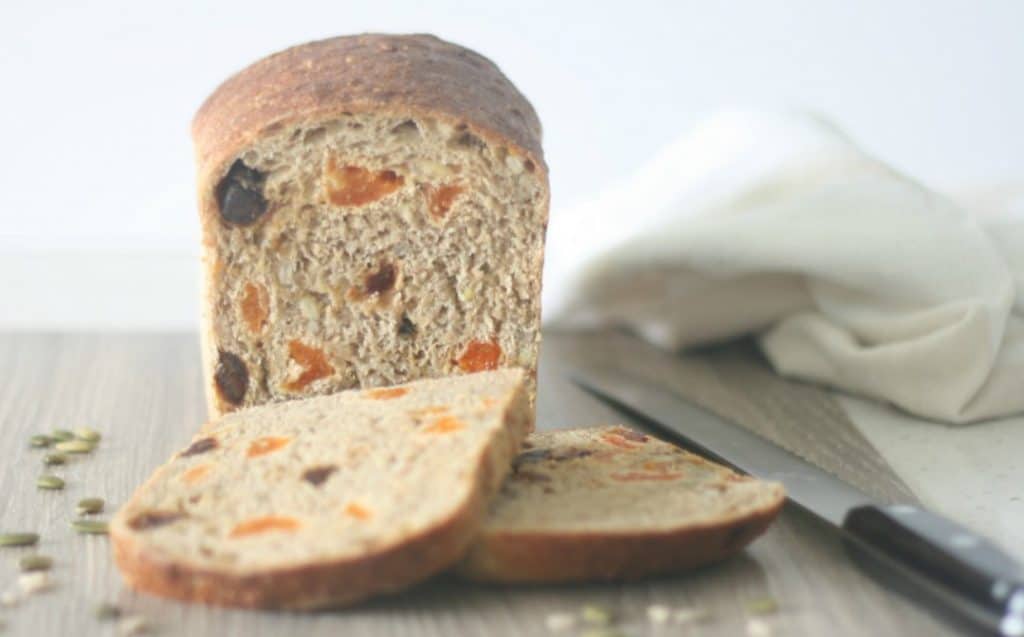 Thinking about buying a steam oven?
Start by having a look at some of the posts below.