Once you've learnt how to reheat food with steam, you might never use your microwave again!
Whether you want to reheat a steak, warm up leftover rice or heat up a whole roast chicken, today I'm going to teach you how to reheat food without a microwave, so it's as fresh as the first time you cooked it.
How will we achieve this feat of modern cooking? You guessed it: your steam oven. Combi steam or convection steam oven reheating takes freezer meals and leftovers from sad and sorry to something that's as good as freshly cooked.
It might sound strange but the reheat function is one of my favorite things about these ovens. Reheating with steam preserves moisture, color and nutrients, and (most importantly!) taste and texture.
This post may include affiliate links. As an Amazon Affiliate I earn from qualifying purchases (don't worry, it doesn't cost you anything!). Find out more about affiliate links.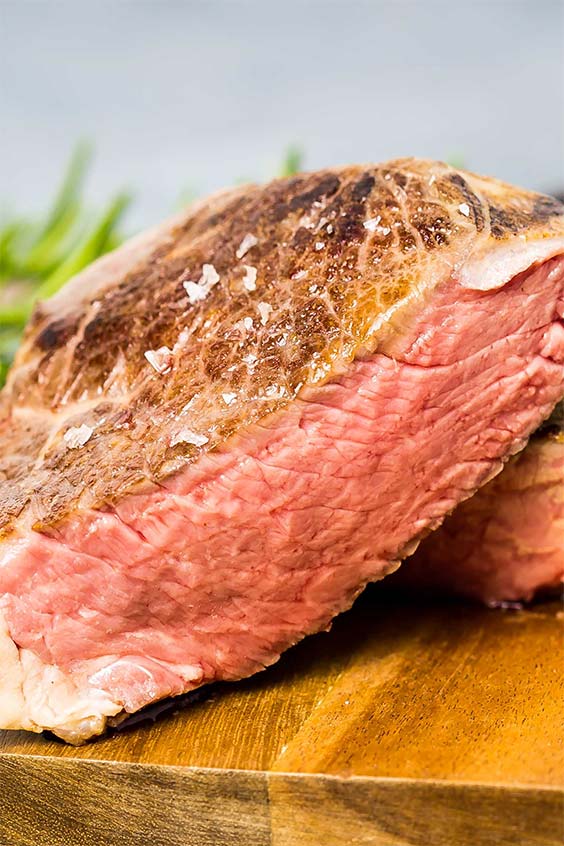 Why should you stop using a microwave to reheat?
I could give you a list of health reasons to stop using your microwave, but none of them are actually the reason I stopped reheating my food in one.
The primary reason not to microwave your food when you have the option of a steam oven instead? Food quality.
The taste and texture of your food when you reheat it using steam is honestly amazing. In almost every case, it tastes as good as new.
What can you reheat in a steam oven
You can reheat just about any food in a steam oven, by adjusting the settings to suit. The appliance really shines, though, with foods that otherwise dry out when reheated. Think cooked chicken, beef and pork, fish, pasta and bread. Really, though, you name it, you can probably reheat it with combi steam!
The one category of foods I wouldn't reheat with at least a little steam are crispy fried foods. Crumbed chicken and other breaded items really need fast, dry heat to make sure the outsides don't go soggy.
Need a few ideas for recipes which reheat well? Try these:
How to reheat a single plate of food in your steam oven
For a typical single serve meal (think meat and vegetables, stir fry, pasta or rice), heat the food right in the dish or bowl you'll eat from. Don't use plastic, it could melt and no one wants to clean that up from the bottom of their oven!
Put the dish into a cold oven and use your oven's reheat program if it has one. If it doesn't you have two options here.
The first is to set the oven to 250°F/120°C on a combi steam setting. If your oven requires you to select a steam level or percentage, around 50% (or medium) steam will be fine for most reheating. You'll have to use common sense to know when your food is warmed through. I generally go for 10 minutes for a regular adult sized meal. Dense foods like soup might take a little longer.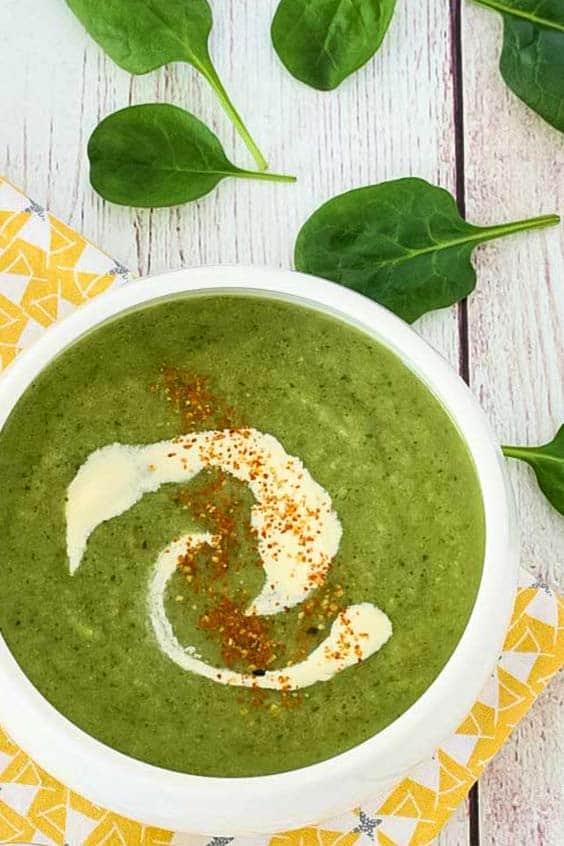 The other option, which is great for delicate foods or meats which are cooked to less than well-done, is to heat lower and slower. This is an excellent method for reheating leftover prime rib, for example, or a leftover sous vide cooked steak. For this option, use a temperature of around 175°F/80°C. Some steam ovens will allow you to go this low and still use a combi setting – if yours does, choose this and use 50% (medium) steam. Otherwise use the steam setting, just be aware it will be very moist and you may wish to cover your food loosely to avoid drips. This low and slow reheat obviously takes longer; allow roughly 20 minutes once the oven comes to temperature.
How to reheat a family meal in your steam oven
Want to reheat an entire leftovers meal with multiple components? You can do that too.
If it's something with a couple of different components, like a casserole and mash or pasta and sauce, the best way to reheat is put each component into a separate pan. I use my small stainless steel steam trays for this. The different parts of the meal will heat more evenly this way, and you can plate up nicely after heating. Start from cold and set the oven to 250°F/120°C on a combi steam setting. If your oven also requires you to select a steam level or percentage, use 50% (medium) steam.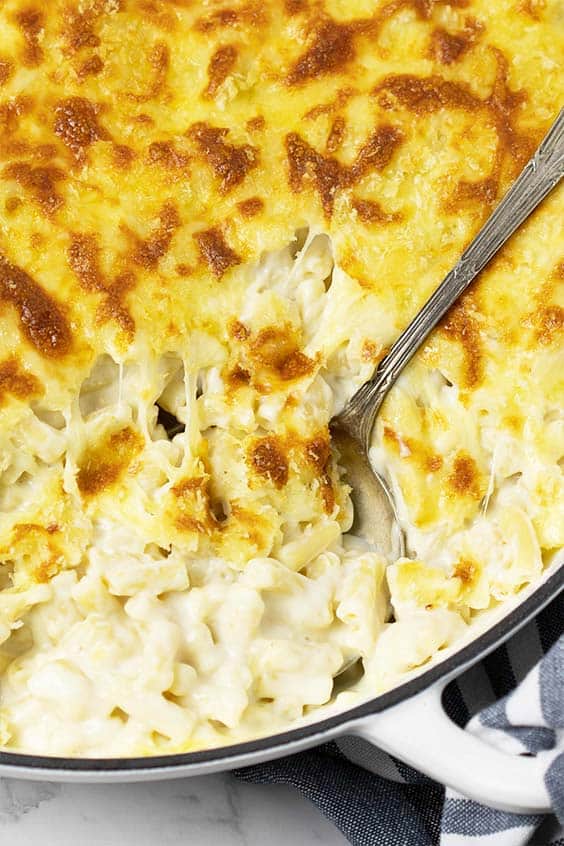 To reheat something like a whole frozen lasagne or a pan of enchiladas, make sure the food is thawed first. Reheat using combi steam (50%/medium steam), but at a higher temperature, around 320°F/160°C. The higher temperature will heat faster, but you'll still get the moisture benefits of combi or convection steam cooking.
Do you want to use and love your steam oven more?

There are precious few resources to teach us HOW to use a steam oven in everyday cooking. I'm guessing that's why you're here! If you love cooking but aren't making the most of your combi steam oven, you aren't alone.

Steam Oven Insiders was created for you!

Benefit from my decade-plus of steam oven knowledge and training, delivered to your inbox twice monthly in bite sized, easy-to-implement tips and delicious recipes you'll actually want to cook. Insiders get access to every exclusive recipe and article within the members dashboard, so you'll never miss a thing.

Find out more right here
How to reheat steak, chicken and large cuts of meat in your steam oven
As with the directions for a plate of food, you can reheat larger quantities of cooked meat using your steam oven. I recommend low and slow reheat for this, so your meat doesn't dry out (you can dry food out even with steam!).
The temperature you use here (and the time it takes) will depend on the temperature you cooked at the first time around. Whatever you're reheating, make sure it's heated fully through, and straight from fridge cold, to avoid food safety issues. Here are some guidelines:
Reheating rare or medium rare steak: 130°F/55°C on steam setting (100% humidity)
Reheating roasted or steamed chicken: 165°F/73°C on steam setting (100% humidity)
Reheating a joint of roasted meat (pork, lamb, beef): 195°F/90°C (100% humidity); if you have a particularly large joint, over 2lb/1kg, I recommend either cutting into smaller pieces or using a higher temperature to ensure even and safe heating.
If you aren't already reheating with your steam oven, I hope this article helps put your appliance to use in a new way. Reheating nicely is such a game changer, and gives you another reason to love your combi steam oven.