Steam Oven Meal Plans
Steam oven meal planning is the perfect way to get the most from your oven. View weekly steam oven meal plans, complete with delicious recipes to get you inspired and organized in the kitchen.
←

Back
A meal plan of salady things and delicious snacks.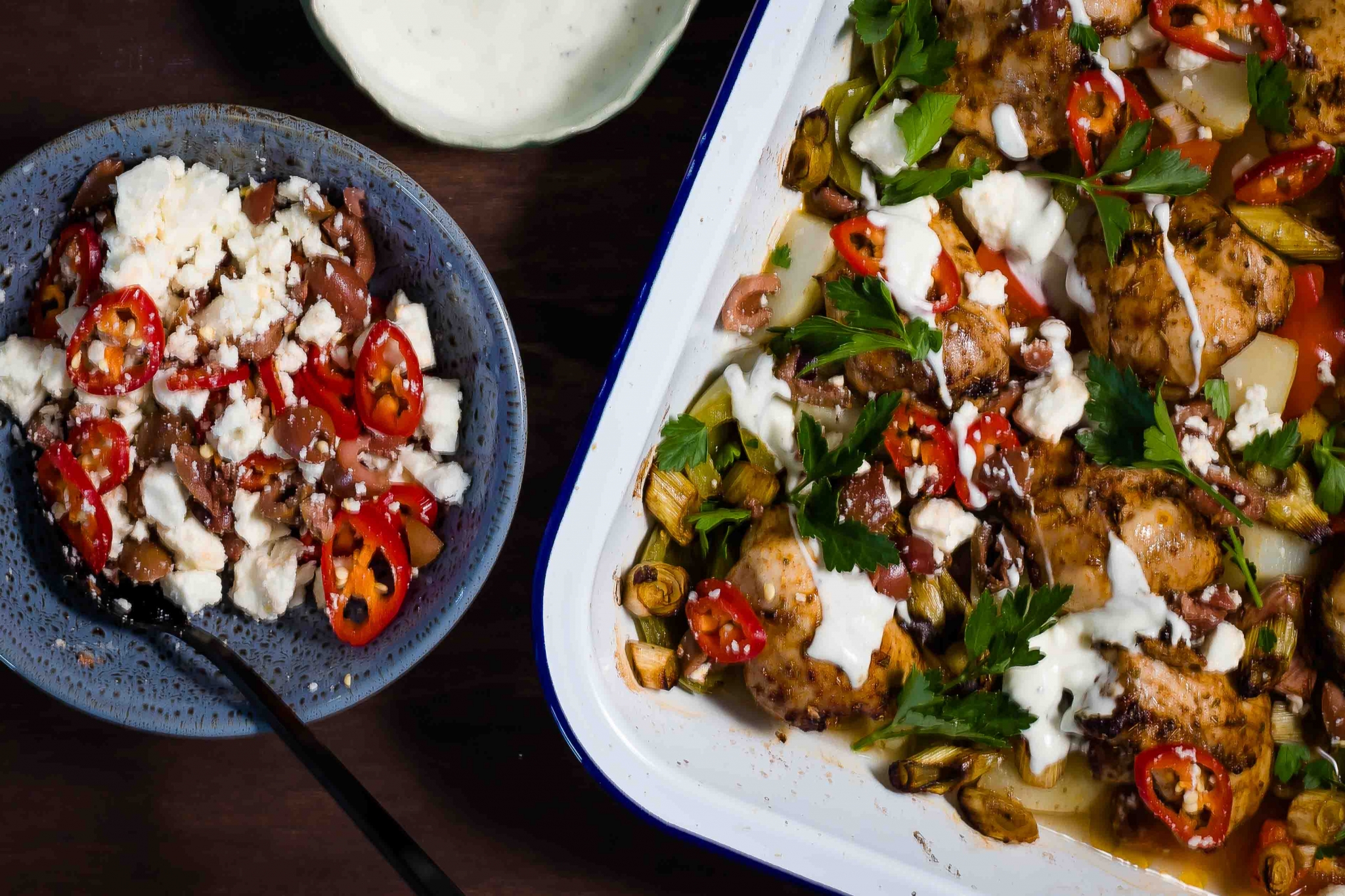 This meal plan is all about nourishment and meals that make you feel great.
A weekly digest of steam oven (and other) dishes for real people with real lives!